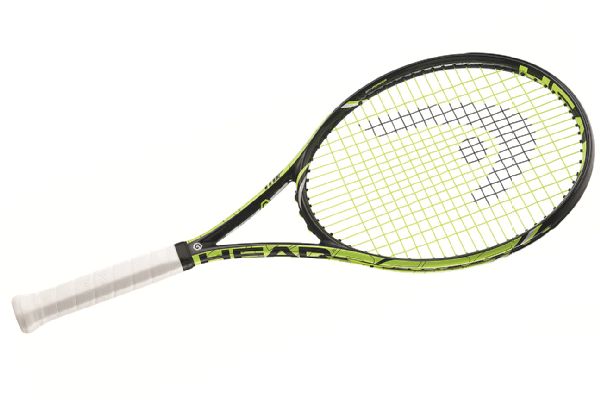 LONDON — The International Tennis Federation has ended its partnership with Gerard Pique's private investment group. Pique was a former Barcelona soccer player who helped to revive the storied competition in 2018.
The ITF signed a 25 year partnership with Kosmos Tennis in 2018. In 2018 a new Davis Cup format launched to revive the most important team event in tennis. The ITF announced Thursday that the deal was ended without giving any details and that it will be running the Davis Cup on its own.
"The ITF can confirm its partnership with Kosmos for Davis Cup is over," the federation stated in a statement. "The ITF has taken financial precautions into account and will operate the 2023 Qualifiers as planned. The Final 8 will take place in Malaga (Spain) this November.
Pique, who has retired from the game in November, became Kosmos' public face. He had previously pledged that the Kosmos would invest $3 billion in tennis in the 25-year partnership. Kosmos did in fact not immediately respond to a request.
The 2023 Davis Cup format features 16 teams playing in a group stage in September, followed by a final knockout tournament in November between the last eight. Each match will feature two singles and one doubles match. It was played over four weekends during the year, with best-of-5 matches.
"The ITF has negotiated a strong deal to support tennis in 2018," the ITF said. The partnership increased participation, prize money, and interest in Davis Cup. It also produced funding to support global development of our sport," said the ITF. "Aside from delivering another incredible edition of the men's World Cup of Tennis we are also focused on the future growth of sport's largest annual international team competition."