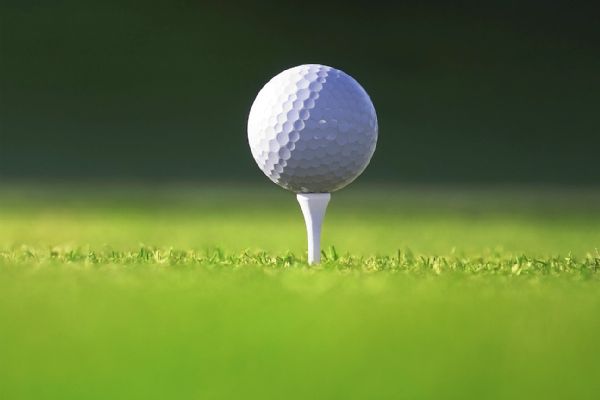 RIO GRANDE (Puerto Rico) — Mateo Fuenmayor from Colombia opened the Latin America Amateur Championship with a 6-under-66 on Thursday.
Fuenmayor is a junior at Oregon State. He had tied for seventh in the South American Amateur last week in Ecuador. He made seven birdies while only missing one on the 12th.
Fuenmayor was able to defeat Vicente Marzilio, Martin Cancino, and the duo of Santiago de la Fuente & Luis Carera in Mexico by one shot.
The winner receives an invitation to the Masters and the USGA is offering an exemption to the U.S. Open Los Angeles Country Club.
Marzilio, de la Fuente finished second in the Latin America Amateur.
Fuenmayor stated that "I believe my strength today was play off the tee." "I used a 2-iron from the tee today and put it off yesterday in practice. I was able, from the fairway, to attack pins and was able I made a lot of putts. It was a great start to the tournament, and I won't lie, it looked big.
Last year, De la Fuente in Casa de Campo, Dominican Republic, had a birdie putt that would have forced a playoff. He missed. That has remained with him.
"For pretty much the entire year, me (and my team) were thinking about the tournament and we were counting days until we could come back and win the prize again," de la Fuente explained.
Aaron Jarvis, champion of the Cayman islands, opened with a 72.